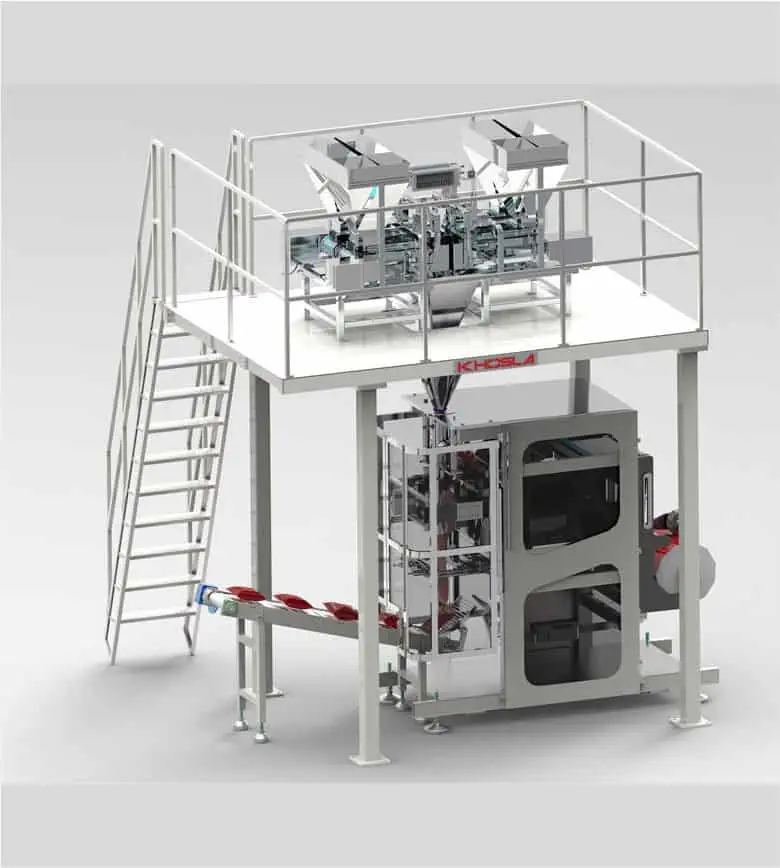 The Prominent Packaging Machine Manufacturers in India that Delivers the Finest Food Packing Machines Globally!
Khosla has woven a trust over years through incessant improvements by prioritizing the client's feedback. We believe in building long-lasting relationships by emphasizing the unique demands of diverse clients.
When it comes to delivering the top-notch products and services, we leave no stone unturned in augmenting the customer's exact needs. The precise R&D, adopting the latest technologies, and enhancing design have extensively made us the global leaders when it comes to manufacturing of reliable packaging machine.
Our machines are designed in a way that it harmonizes the ever-increasing demands of the industry while ensuring complete reliance when it comes to the overall quality. As a leading company in manufacturing the superior food packing machine, our biggest priority is to deliver the finest quality products that give our clients the best out of their investment. With our accurate market analysis and vibrant strategies, we ensure that our products help our clients in generating good revenue for their business and further lend a hand in emerging as a brand in the global market. Our impeccable research and statistical analysis grant an eminent growth for your trade by assuring eminence at each step.
Khosla has eventually managed to maintain a great reputation in the global markets as the leading packing machine manufacturer, which is the reason why our renowned brands rely on us.